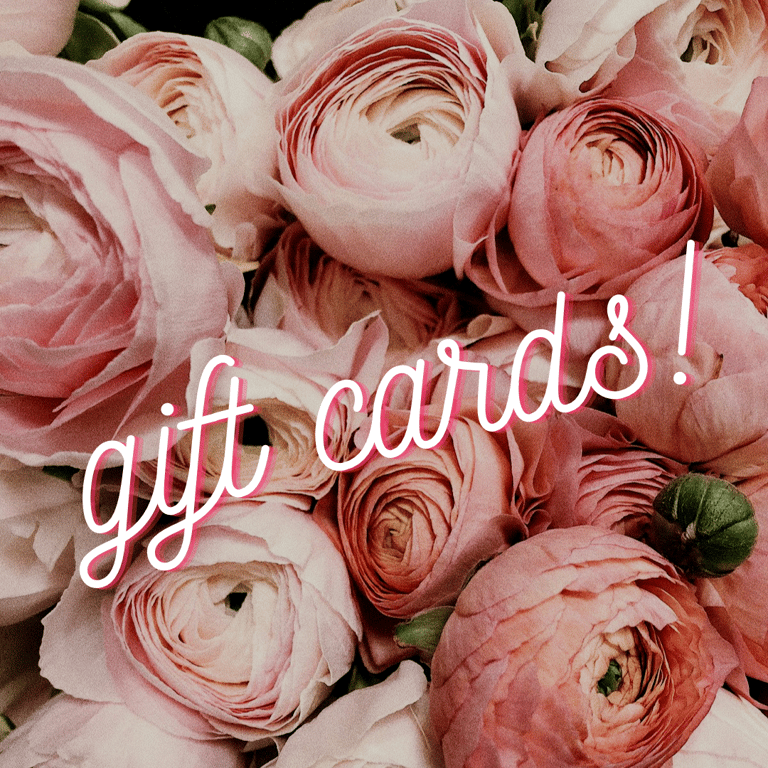 Yes, I am finally figuring out how to do a gift card system!
Because Big Cartel does not have one native to their platform, this will work a little strangely: in 1 to 2 business days I'll be emailing you a one-time use code for $25 off your next order. I'm doing just $25 for now because I have a few things at/around that price point, so it will be easy to redeem for you! (You can order multiples of these if you so desire - you'll get multiple codes unless you specify otherwise!)
If you want to redeem it when I'm running a sale, email me and we can do some math to make sure you get the discount too.
Wanna give this as a gift? Amazing! If you make a note with your giftee's name and email address, I can send the code to them instead!
Please note: you will not receive a physical card in the mail, but if you'd like to redeem it at an in-person shop, I can def do that too!